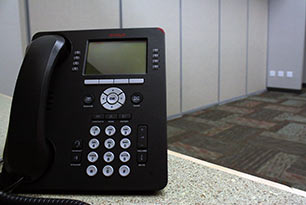 Project Short Decscription
Project Decscription








Meeting Rooms
Whether you are looking for breakout rooms for your convention or just want a great place to host your organization's next meeting, our three meeting rooms have what you need. Show your Power Point on one of our Projector Screens, or just sit around a conference table and brainstorm your next big idea. Either way, you'll be comfortable in a professional, yet casual setting.
Note that you can reserve more than one room if you want a larger space. All rooms can be opened up or screened off to your requirements. Each room is about 500 sq. ft. and can accommodate 34 people each with chairs and tables, or 74 people each if using chairs only.
Room Specifications
There are three possible breakout rooms for rent, each with a max capacity of 34 people.
Tiger Room (northern room): 520 sq ft
Legacy Room (middle room): 514 sq ft
Delmonte Room (southern room): 493 sq ft
Rental Fees
Renting rooms hourly runs $30 an hour per room. Renting for one day runs $150 per room;