Convention Hall

Bar/Lobby/Gallery

Kitchen

Meeting Rooms

All Facility Rental
Convention Hall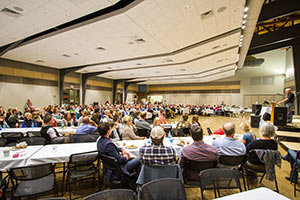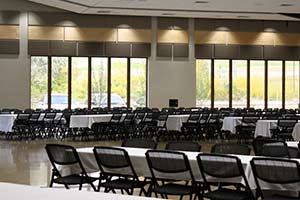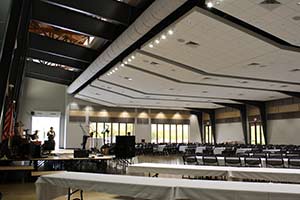 If you are looking for elegant space for a large gathering, you're in the right place. With over 9,300 square feet of floor space, our Convention Hall can seat over 1,300 people (750 including tables.) Centrally located in Lander, Wyoming, the Lander Community and Convention Center makes an ideal spot for your next Wyoming-Wide event. And if catering is a must, our professional kitchen is attached to the Convention Hall, making perfect for that special dining event. Book today!
Bar/Lobby/Gallery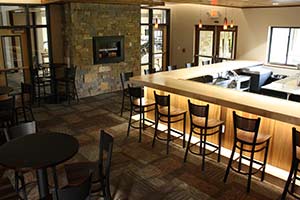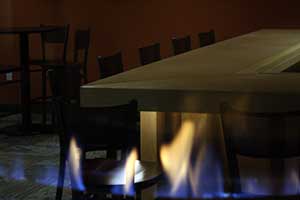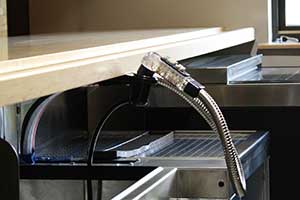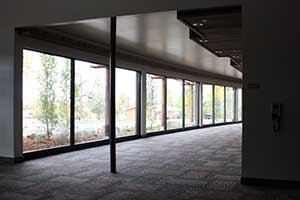 From perfect vendor space for a convention to quality conversation over a local brew, this space has exactly what you need. For those perfect, calm, Lander nights, the spacious deck overlooking Lander's municipal golf course cannot be beat.
Kitchen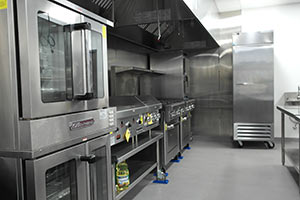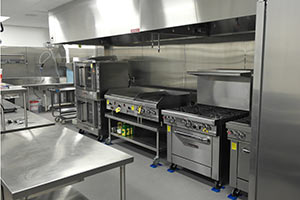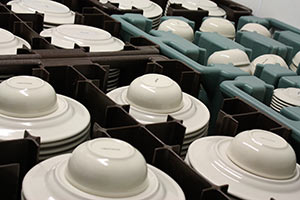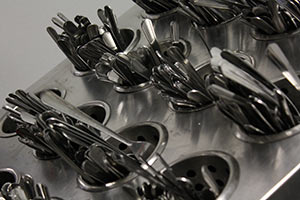 Large crowds require large kitchens – large, PROFESSIONAL kitchens. From walk-in coolers to a 36″ griddle, our kitchen has everything you – or your caterer – need to make your food as spectacular as your event.
Meeting Rooms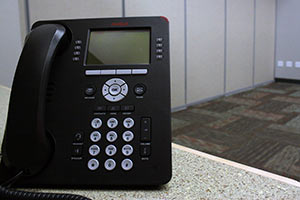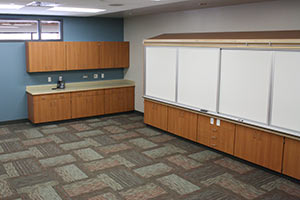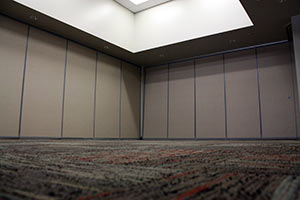 Whether you are looking for breakout rooms for your convention or just want a great place to host your organization's next meeting, our three meeting rooms have what you need. Show your Power Point with our portable projectors and screens, use a paper-based easel, or just sit around a conference table and brainstorm your next big idea. Either way, you'll be comfortable in a professional, yet casual setting.
Note that you can reserve more than one room if you want a larger space. All rooms can be opened up or screened off to your requirements. Each room is about 500 sq. ft. and can accommodate 34 people each with chairs and tables, or 74 people each if using chairs only.
SETUP OF TABLES AND CHAIRS – Unfortunately the City of Lander does not have a full staff at the Center to set up and take down tables and chairs. At this time it is the responsibility of the renter to set up their event and take down all equipment after their event.
All Facility Rental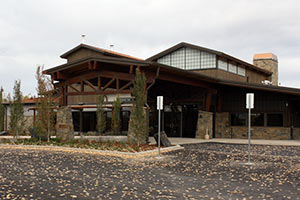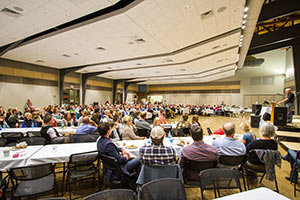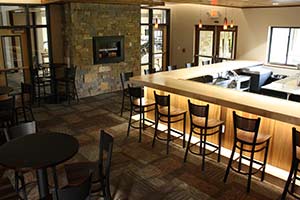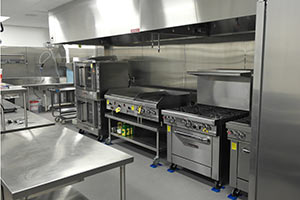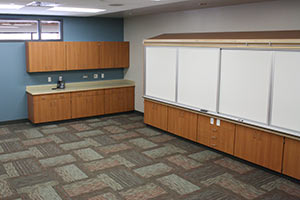 Maybe you need it all? A convention hall for your big get together, break-out rooms for brainstorming, a professional kitchen for a great working dinner, and a nice bar for a social nightcap. Or maybe you just want privacy for your gathering and don't want to share space with anyone else. No problem. We've got you covered.
You can rent the entire facility for $865/day (with multi-day discounts available.) Due to the complexities of reserving the multiple rooms, it is easiest to simply request the space online and one of our representatives will give you an email or phone call. Please use the form below. We'll check availability and get back to you!
Needing more information on the equipment and amenities available for your event? Visit our Event Equipment & Services page to review all the items that are available through the Lander Community & Convention Center.